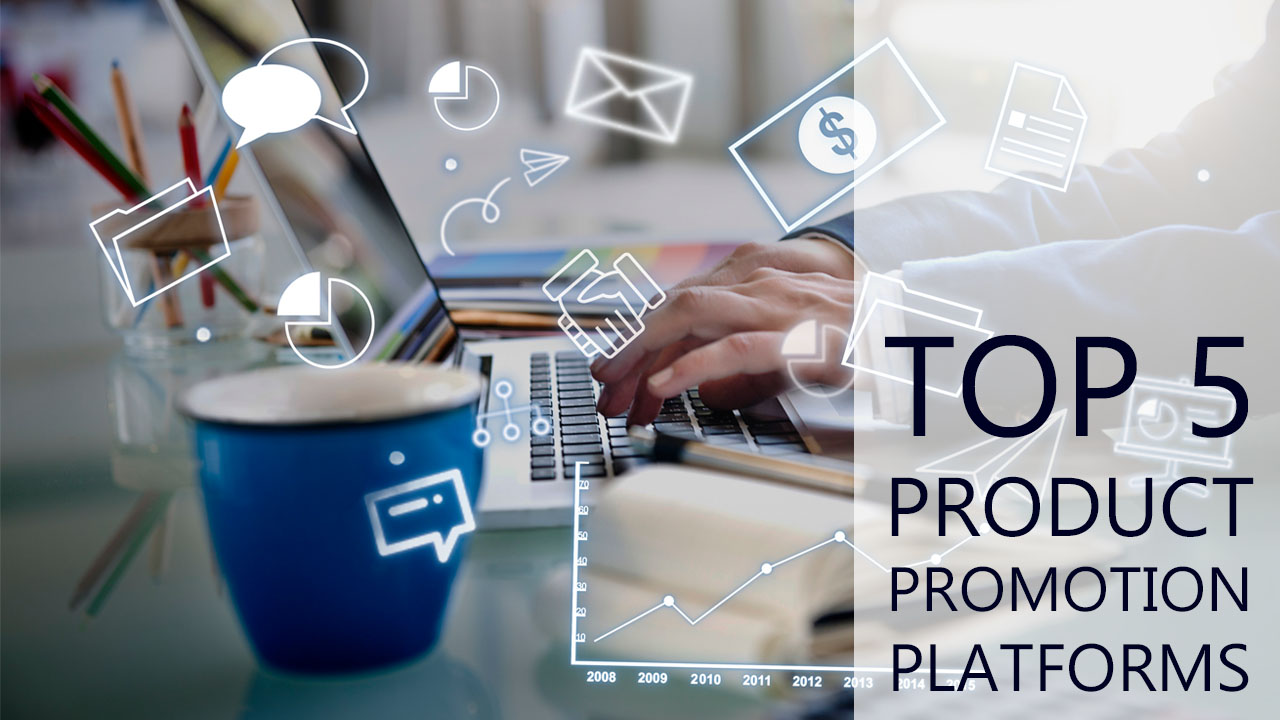 Promotion your product online is the best way to famous your product on the online platform. Paying for the audience is the most powerful tool for marketers to promote their brands. The types of marketing that are available you could pay per click (PPC), pay per view (PPV), pay per acquisition/action (PPA), or just pay a flat rate for each instance.
It doesn't matter if you have a small or bigger business you can easily promote your stuff online. Choose the favorable marketing for your product than pay for it, voila! your product got the attention you are seeking. You can give ads of almost anything whether it is goods or service you provide through your business. Marketing boosts the sales of your product without doing much work. It the fastest publicity you can buy with your money.
Google Adwords
Google Adwords the oldest paid traffic source which still offers the various surprising rewards. The concept is that you have to choose the keyword which you think that your future customer will search and then you put a bid to show your ad as one of the sponsored searched results at first view. Adwords is now more complex than before with rapid development in the advertising sector. Dynamic search ads are introduced, an exclusive feature which let us customize the ads based on your website and what people are searching without scrolling with your list of keywords.
Adwords allows you to take control of your bids by adjusting them with a device, targeting the user based on their geographic locations, and retarget the user you have visited your website before. Moreover, you can target your Adwords to achieve a higher rate of success.
Google also offers you to display your ads on their GDN (Google Display Network). Display your ads these days are profitable these days because people don't even look at them. But at the same time, Google Display Network widens to 90% of the internet. Adwords is still beneficial for your promotion and worth a try once.
Get Started Today!!!
Facebook Ads
The outcome of the surveys, 95.8% of social media managers agrees that Facebook Ads give them the best return of investment compared to any other platform. Facebook ads is a recommendation for everyone who wants to boost up their sales and want to promote their stuff online. Facebook ads are rapidly developing new features. Now you can display your ads in newsfeeds, on Instagram, messenger, or in the audience network. You can as well target the user based on their place, age, interest, or find prospects similar to a group you know already works using lookalike audiences.
Facebook ads let you use text, images, video, slideshows, or collections to show with your ads to make it more appearable and eye-catching. Facebook lead ads allow people to give you their information. There are link ads which send the viewer exactly to the site where you wanted them to reach with just a click. Specialized ads which contain in-Facebook product catalogs that do automatic retargeting.
There is a lot of tools to learn in the Facebook Ads but it is easy to setup.
Get Started Today!!!
Outbrain Amplify For Advertisers
Amplify base concept is different than that of Google Adwords and Facebook Ads, in that we don't do ads. Instead of ads, Amplify provide us with the platform to paste the link of your exclusive content. That is how we can start our never-ending bond with the customers by providing them your valuable, useful, funny, and endearing content. Amplify got there own premium network so that you only get the traffic from the high-quality sources.
Amplify also offers the cost-per-click bidding function, device targeting, geographic targeting, lookalike audiences, and custom audiences, our retargeting tool the same as the Facebook and Adwords. That makes it more efficient and more effective solution to your marketing problems.
Our content discovery platform is working repeatedly to find the most active audience for your content using the specially created algorithms.
Get Started Today!!!
LinkedIn Ads
LinkedIn Ads is the best option for those who are in the B2B market, it is a great paid traffic source. LinkedIn ads let your target the people who have visited your website, target by contact or account; or by title, industry, demographics, or geography. You choose from the options like display ad, a sponsored post in people's feeds, or InMail ads. The amazing things are that LinkedIn allows us to target people by their business info and to reach them in the world of LinkedIn. Bounce rate is very low than social because people are in the active content searching mode.
LinkedIn is a very powerful platform for the right advertiser, B2B candidates have a higher rate of success. However, LinkedIn is based on cost-per-click which pretty expensive. Targeting costing start with $2 and other targeting cost approx $4.50.
Get Started Today!!!
Twitter Ads
As we all know twitter is nowadays famous platform all around the world for sharing your thoughts and tweets. It is a very interesting platform to create good publicity through advertising and promote your products. If you are good at Twitter then you can generate tons of organic (read: free) interactions. You can pay to promote a particular tweet, an account or either pay per click, follow video view, impression, engagement, app installs, or lead.
Design your own promotion and strategy of your campaign, then you can select the audience by geography, income, gender, phone carrier, or interest. However, make sure anything you promote has a strong Call-To-Actions. Think more about your goals before creating any campaign.
Get Started Today!!!