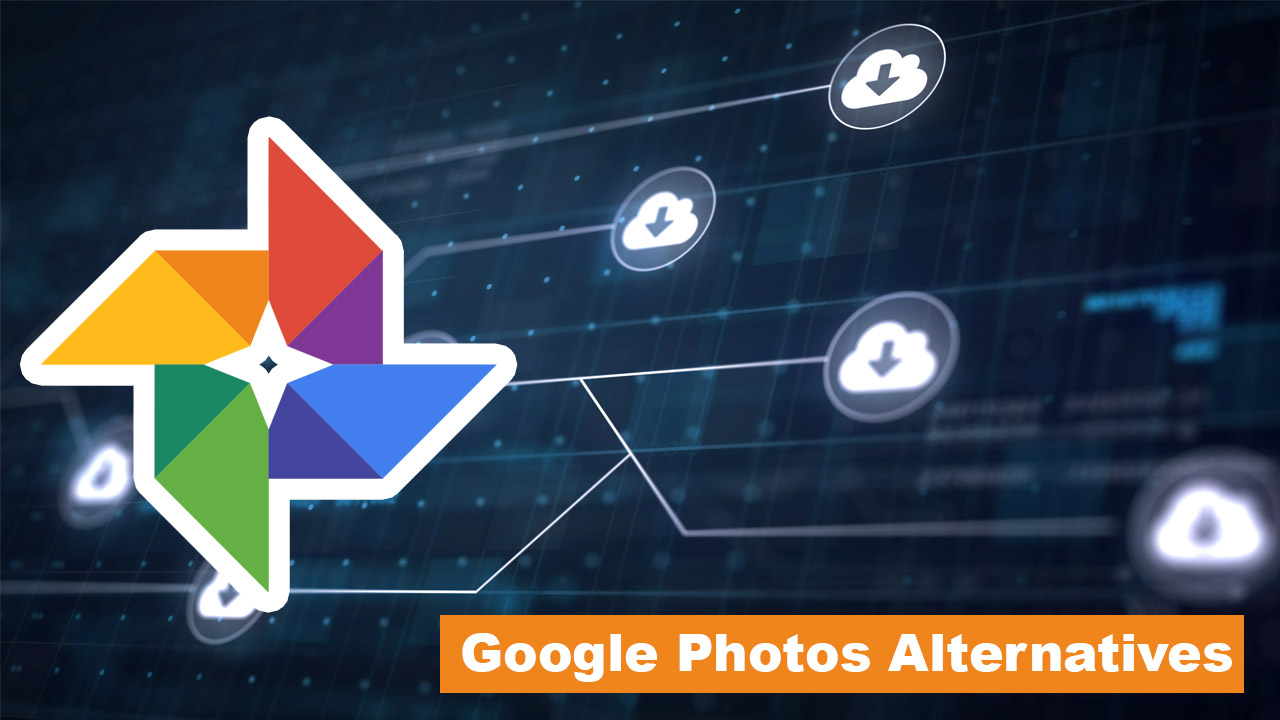 Google Photos are going to eliminate the free unlimited storage for high-quality photos and videos from June 1st, 2021. Now, Google Photos will provide only 15 Gb free cloud storage, after which the users will need to pay for additional storage. In this case, if you want to switch to another cloud storage you can consider these options.
Digibox
This is the platform that offers 20 Gb of free storage. It also has support for Gmail integration to provide you ease and it also supports unlimited external collaborations. Digibox is India's first own digital file storage and sharing platform. It is launched by NITI Aayog. It has a feature called "InstaShare". The feature allows users to share high-resolution images, videos, large-size documents, PDFs. When the user deletes data from the storage space, he can retrieve it for another sixty days. After sixty days, the data gets deleted permanently. Digibox is highly inexpensive as compared to other cloud storage, especially Google. Currently, DigiBoxx is available only to Android users. If more space is needed you can buy 100 GB of space by paying Rs 30 per month.
Degoo
Degoo is a secure cloud-based storage drive. According to the company, It uses end-to-end, encryption so you'll never lose a file again. The platform protects your data with 256-bit AES encryption, and you have the option to duplicate every backup for added peace of mind. Once you have backed up your device data, Degoo uses automatic file change detection and can manage to store the latest version of each file. This platform is completely safe and secure for the users. This offers 100 Gb of free storage. one can get 10TB of cloud storage for life with Degoo for $100.
Microsoft OneDrive
OneDrive is Microsoft's cloud-based online storage solution. OneDrive Microsoft also gives you the facility to share the files with auto backup, auto-syncing like google. OneDrive, effectively giving you a reliable automatic backup of your most critical file. OneDrive makes it easy to share individual files or even entire folders with other people. You can invite people to share your files or share a link to those shared files. It offers you 5 Gb space free storage which is less than google but by paying Rs 140 per month you can buy 100 Gb storage.
DropBox
This is one of the oldest and popular cloud storage services. It syncs files between an online server and its devices. you can early access these files anywhere and share them more easily with others and by synchronizing your Dropbox files. One can install it on Mac, PC, mobile devices both IOS and androids. Everything is securely encrypted with 256-bit AE5. This service makes to share files easily. You can share files and folders with specific people by using links. It is a convenient way to share files without using email attachments. It offers you free 2 GB of online storage. If more space is needed you can buy 2 TB per month by paying Rs 700 from Dropbox plus.
MEGA
Mega is another cloud storage service that offers 50 GB of free storage space, but only for a month. The company gives only 15 GB space, after a month. The basic plan of its start at Rs 437 per month. MEGA's outstanding feature is end-to-end encryption. MEGA is a secure cloud service that offers robust sharing features. Everything uploaded to MEGA is encrypted, but sharing link is also protected by a separate encryption key. It makes file sharing much easier and much less confusing for the users. It's extremely useful for sharing sensitive data too.
IDrive
IDrive is a secure cloud service for storing all types of files, media files, important documents, and more- just like your computer. With IDrive, you also get a cloud backup that protects your data during disasters. It supports real-time syncing to an N number of devices, including famous OSs like Windows, macOS, Android, and iOS. IDrive also offers end-to-end encryption to meet advanced security requirements. IDrive provides two paid plans- one is 5TB at the price of $69.50/year and another plan is 10 TB at the price of $99.50/year.